Graphic Designer & Illustrator
I'm an Illustrator and Graphic Designer, with over 9 years of professional experience in the field.
I love creating pieces that take the viewer to faraway places of magic and whimsy. I regularly attend local artist conventions to promote my work, connect with others, and have fun!
Besides art, my home is covered with far too many houseplants. I also love cats, and have two of my own - Hugo and Ozzy. They're mostly good boys.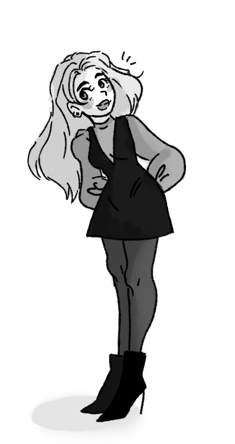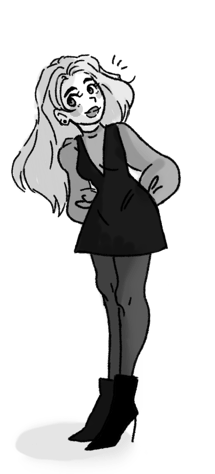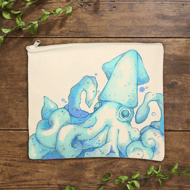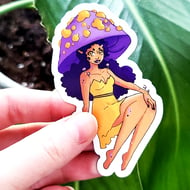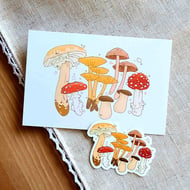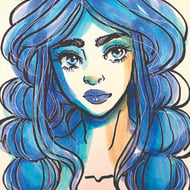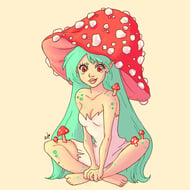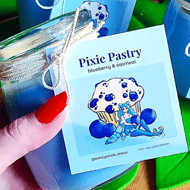 This is where I am most active - and I do my best to post regularly! I love to share all my creations, and sometimes the process work on how I get there.
As a baseline, art should be FUN - and I always keep it true to myself, regardless of any algorithm.